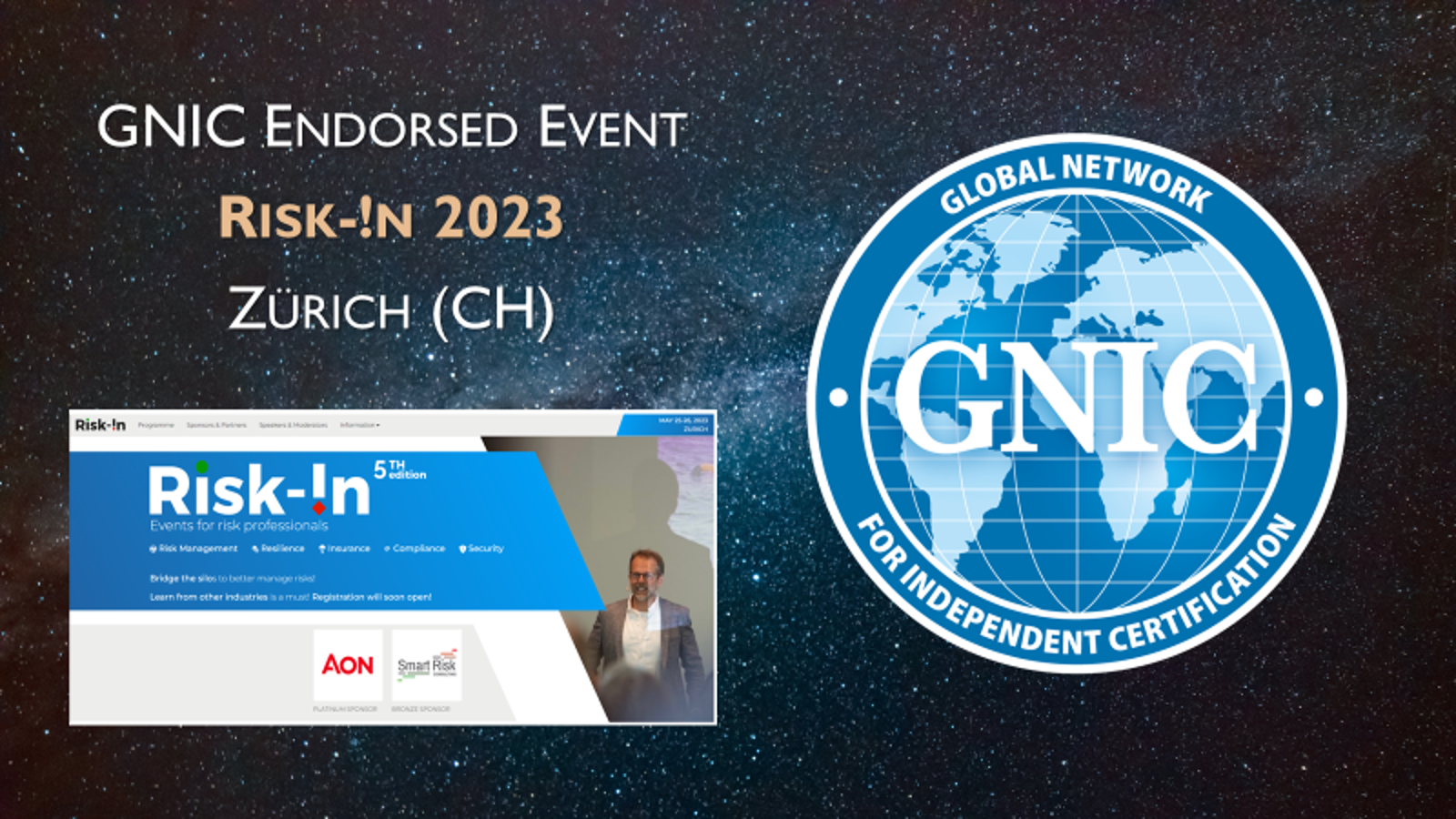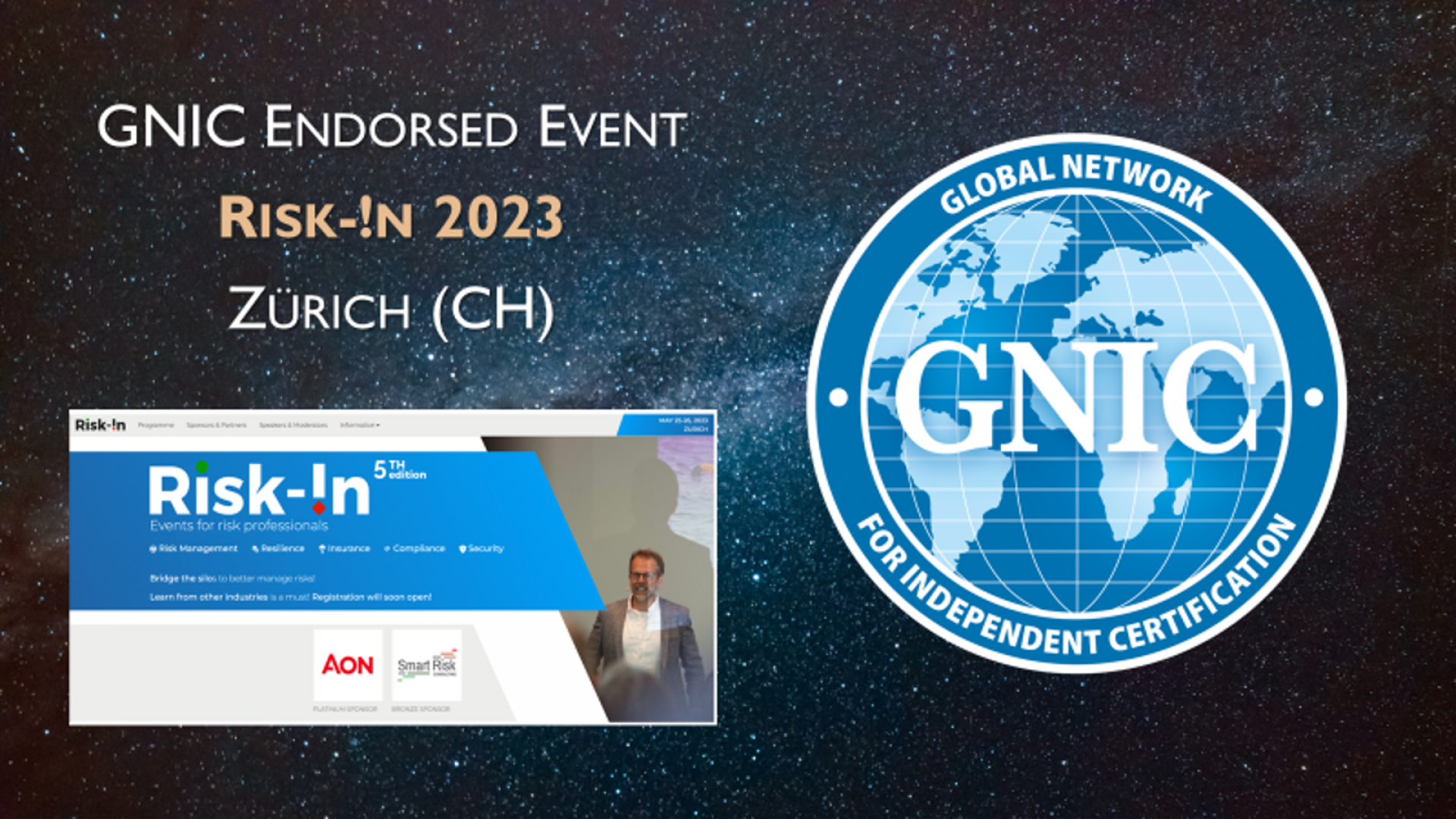 Risk-In conference 2023
This conference is destined for Heads & Teams involved in ERM, Security, Insurance and Resilience. It handles, amongst others, the following subjects:
Risk Management: Enterprise Risk Management including human factors in risk management, how to link with company strategies, what is the value of risk management etc.
Resilience: the myth of risk appetite, what is a risk culture, the real link between ERM and BCM, how to embed resilience etc.
Insurance: benefits of a captive without the burden, damage to reputation, adaptive insurance etc.
Security: people risks including duty of care. Products risks incl. theft and counterfeiting. Assets risks incl. terrorism. Information risk including cyber security, ransomware, Internet of Things etc.
A wide variety of topics tries to answer questions such as:
What are todays' challenges and how to immediately respond?
What are perspectives on these risks/challenges and how to approach them?
How are these challenges evolving and how to get ready?
…
The Risk-!n event has an increasing interest from leading European organizations.
Venue information and special rate: https://www.risk-in.com/infos
Event type
Start date

Location

Zurich Marriott Hotel
Neumühlequai 42
8006 Zürich
Switzerland

Organisation