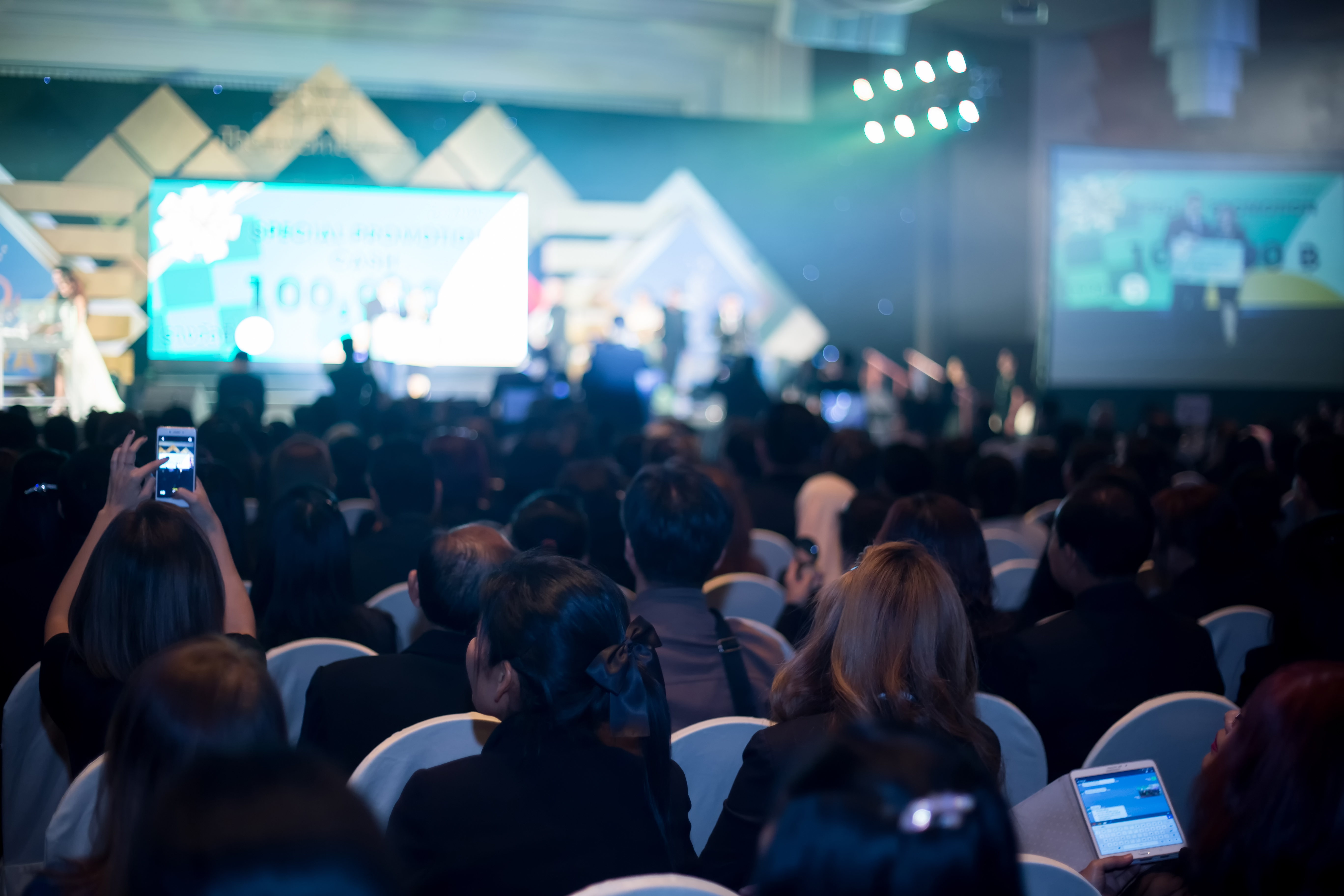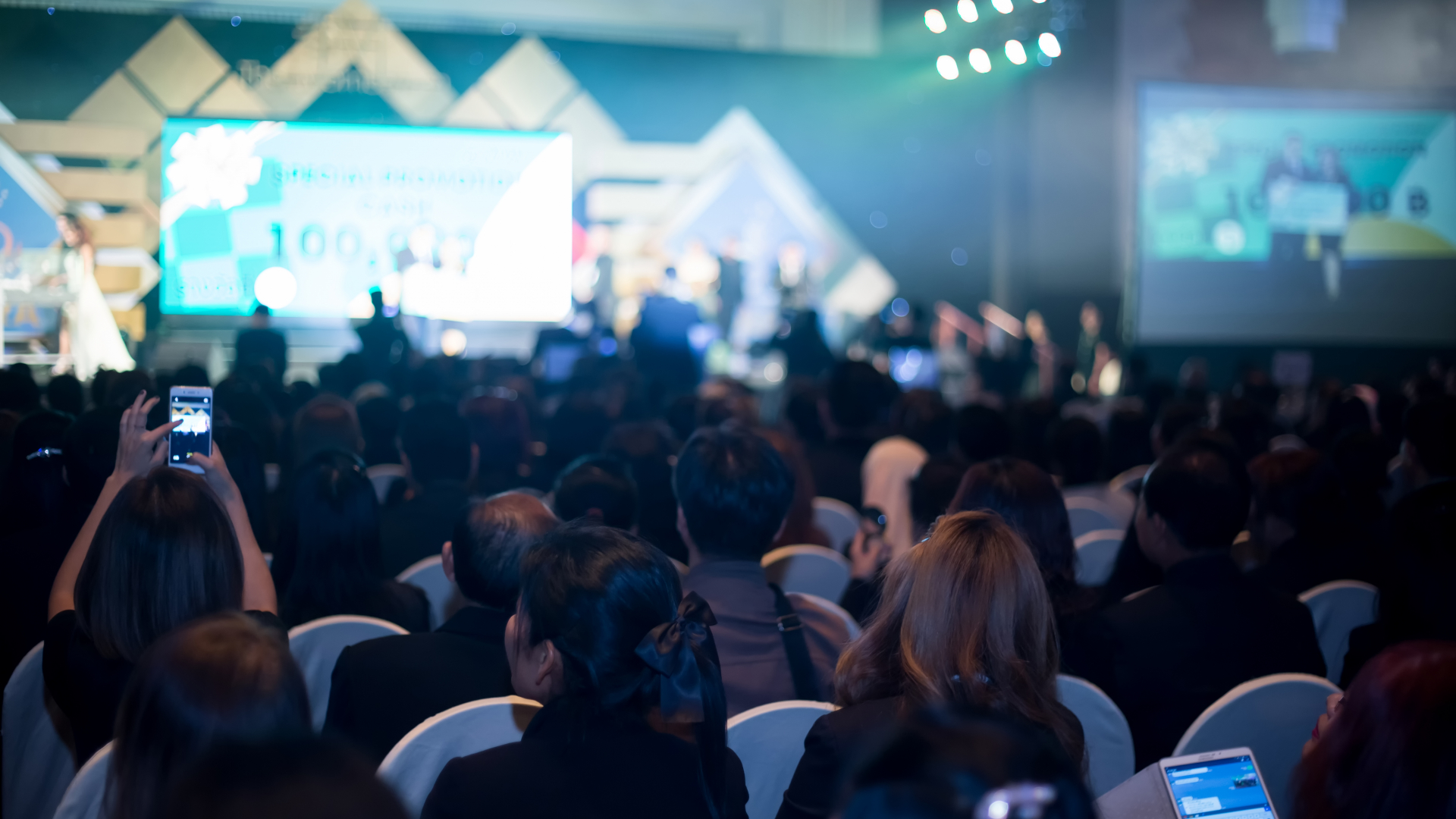 GNIC® General Assembly
The General Assembly is composed of all Working Members, and is chaired by one of the members of the governing body.
All Working Members have equal voting rights. Each Working Member has one vote at the General Assembly. A member may be represented by another member at the General Assembly.
The General Assembly shall be convened by the governing body each time the purpose or interest of the association so requires.
It must be convened at least once a year to approve the accounts of the past year and the budget for the following year in the course of the second quarter of the year.
Moreover, the governing body is obliged, where a fifth of the Working Members so requests, to convene an extraordinary General Assembly.
Calls to the General Assembly must be sent to all Working Members by ordinary letter or by e-mail at least 15 days before the meeting.
The call, which shall take place, day and hour of the meeting, shall contain the agenda set by the governing body. The agenda can only be deviated if the General Assembly is full and unanimous agrees to the adjustment of the agenda.
GNIC® upholds transparency as an important value. Therefore, our statutes and by-laws are available here: Statutes & by-laws.