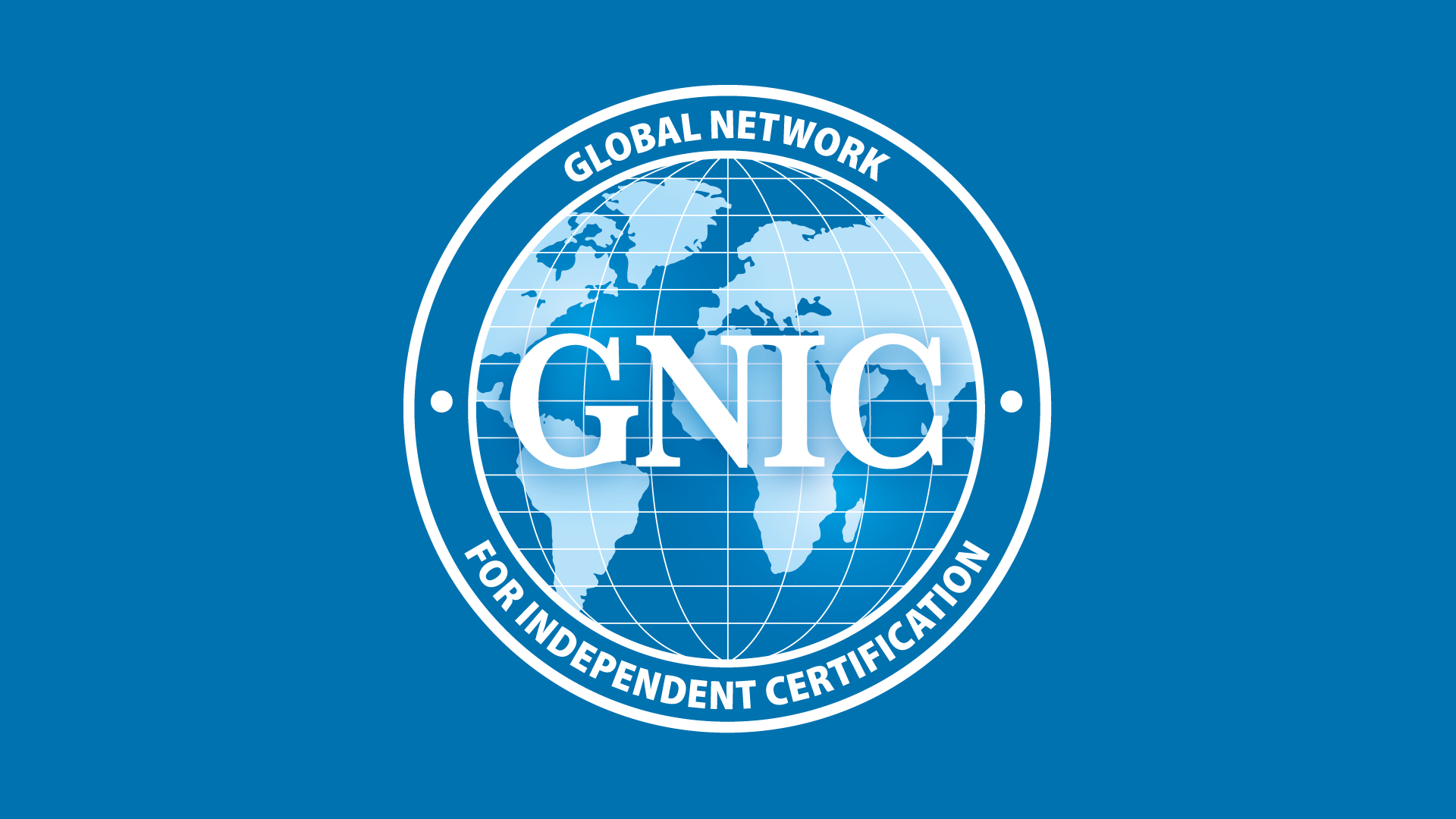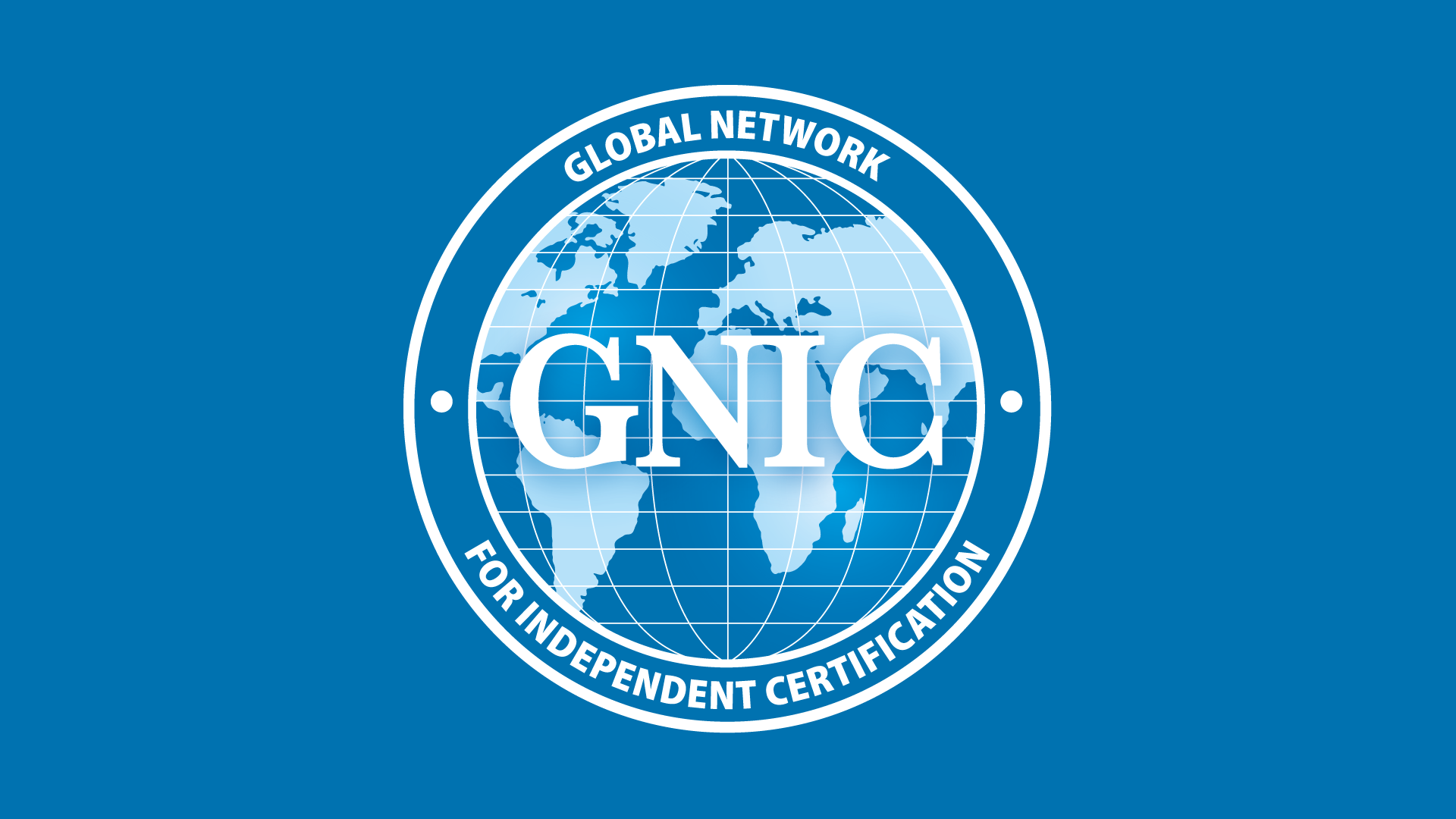 About GNIC®
GNIC® is an initiative of an international group of individuals, independent from any interest or pressure group, concerned with the development and usage of high quality, effective and efficient certification services for individuals and legal entities. They operate under the legal entity of a Not For Profit Organisation, according to Belgian Law, named "Global Network for Independent Certification", abbreviated «GNIC». GNIC® is the registered brand name.
GLOBAL
Global stands for the variety of international experts that are at the core of the Global Network for Independent Certification. It also refers to the ambition of having an international and world-wide reach for its services.
NETWORK
GNIC® is a network organisation of independent professionals or their corresponding legal entities. While a small dedicated crew provides for logistic and administrative support, anyone wishing to become part of the network can do so, at least when the values and guiding ethical principles of this network are endorsed.
INDEPENDENT
Independent also means that any individual or legal entity can apply for GNIC® certification, independent from the preparation or education this individual or legal entity has adopted or practiced. As such, GNIC® aims to develop a network of independent professionals and institutes to accomplish this intention.
Last but not least, independent also stands for the fact that GNIC® works through completely independent ACADEMIC COUNCILS and CONTENT COMMITTEES. These councils independently determine the terms of reference against which individuals and legal entities will be certified and express them in the GNIC® Codex of References. The committees independently translate these terms of reference into GNIC® content and services.
CERTIFICATION
GNIC® takes certification very serious. We don't settle for a certificate for being present or having paid for it. Everyone receiving a GNIC® certificate can be proud of that achievement, because it will be earned by passing stringent criteria, whether by passing an exam, demonstrating skills or an extensive survey of required qualities, processes and procedures. For each type of certificate, GNIC® will exactly tell you what the normative references are that you are certified against.